be.on.net

work of
Explorers: innovators: visionary users
be

at the forefront of the on-going industrial digital transformation

be.on.net is a unique AI-based expert system designed for use in the process industry. Built on the latest cutting-edge technology, it is a powerful tool that can greatly improve plant performance, optimize energy consumption and reduce its carbon footprint.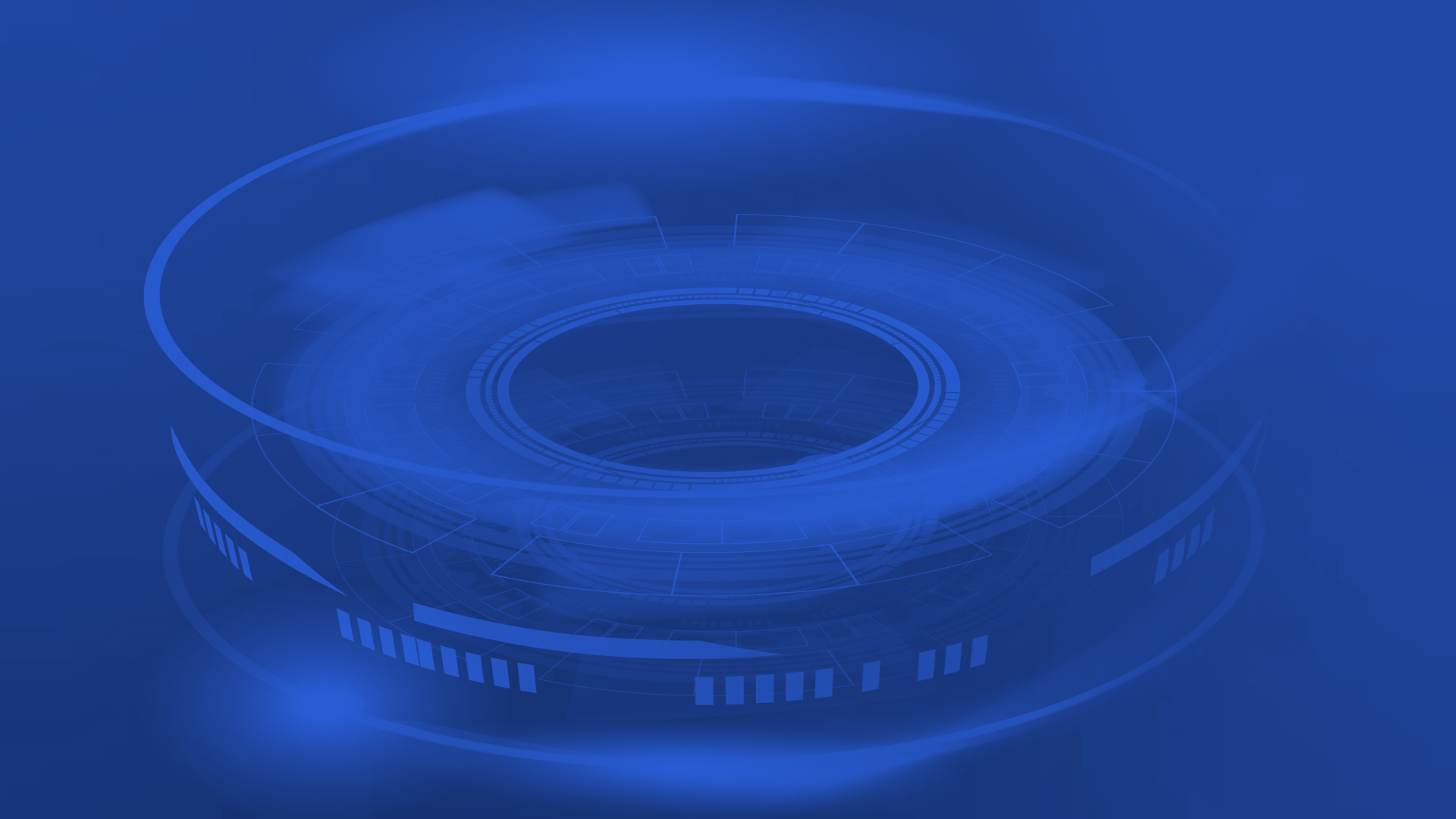 AI-based expert system
be.on.net is a data-driven expert system that uses the concept of machine learning to model complex industrial processes, set actions and control their behaviour in real time.
It is an advanced tool that enables users to easily create and share innovative new ways of optimizing processes in cement, lime or any other type of process industry.
be.on.net links data and machines, but more than anything, it connects and enhances the knowledge and experience of many active, innovative and creative users.
Learn more
How does it work
Using the concept
of machine learning
be.on.net creates a
mathematical model for
every production process.
Auto-adaptive models
are used to compute an
optimum control action
that leads to the desired
system output.
Predictive control is
what gives the be.on.net
competitive edge compare
to the other traditional
control system
0

% increase
in alternative
fuel use
0

% improvement
in product
uniformity
What are main features?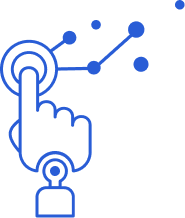 Simplicity
Built for users, stripped
of all complexities. No special knowledge in the area of artificial intelligence required.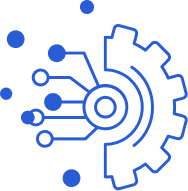 Advanced
technology
The most recent scientific innovations from the field of AI embedded in custom developed algorithms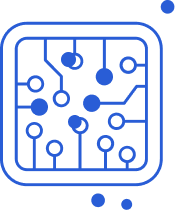 Versatility
Ability to control one or more industrial processes - in one or more manufacturing facilities - all from a single software platform software platform.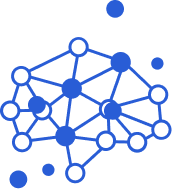 Domain-driven
design
Industrial experience and
know-how incorporated
in the software design
Learn more
Modular structure
be.on.net platform integrates various advanced control modules design for specific processes. The number and type of control modules deployed on the platform are unlimited and are specified by the number of processes which are controlled by be.on.net.